Irish Grocery Shopper Insights 2022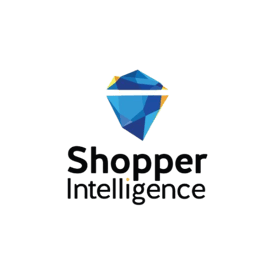 Colm Rooney, Country Manager Ireland, Shopper Intelligence, joins GS1 Ireland to present the latest 2022 insights from their annual Irish Grocery Shopper study.
Share this webinar series on social media: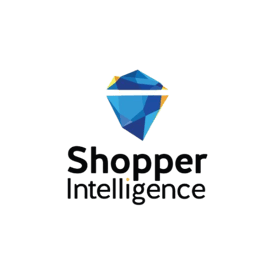 Shopper Intelligence is the largest annual global shopper study in the world: a syndicated survey across hundreds of categories and retailers in 10 countries.
Shopper Intelligence Research: a global benchmarking system for supermarket categories.
https://www.shopperintelligence.com/ireland/
Registered in Ireland as GS1 (Global Standards 1 (Ireland)). Co. No. 404327. A Company Limited by Guarantee trading as GS1 Ireland. Office address: 2nd Floor The Merrion Centre, Nutley Lane, Donnybrook, Dublin D04 KF62, Ireland. T: +353 1 208 0660 E: info@gs1ie.org